Buying a used upright piano?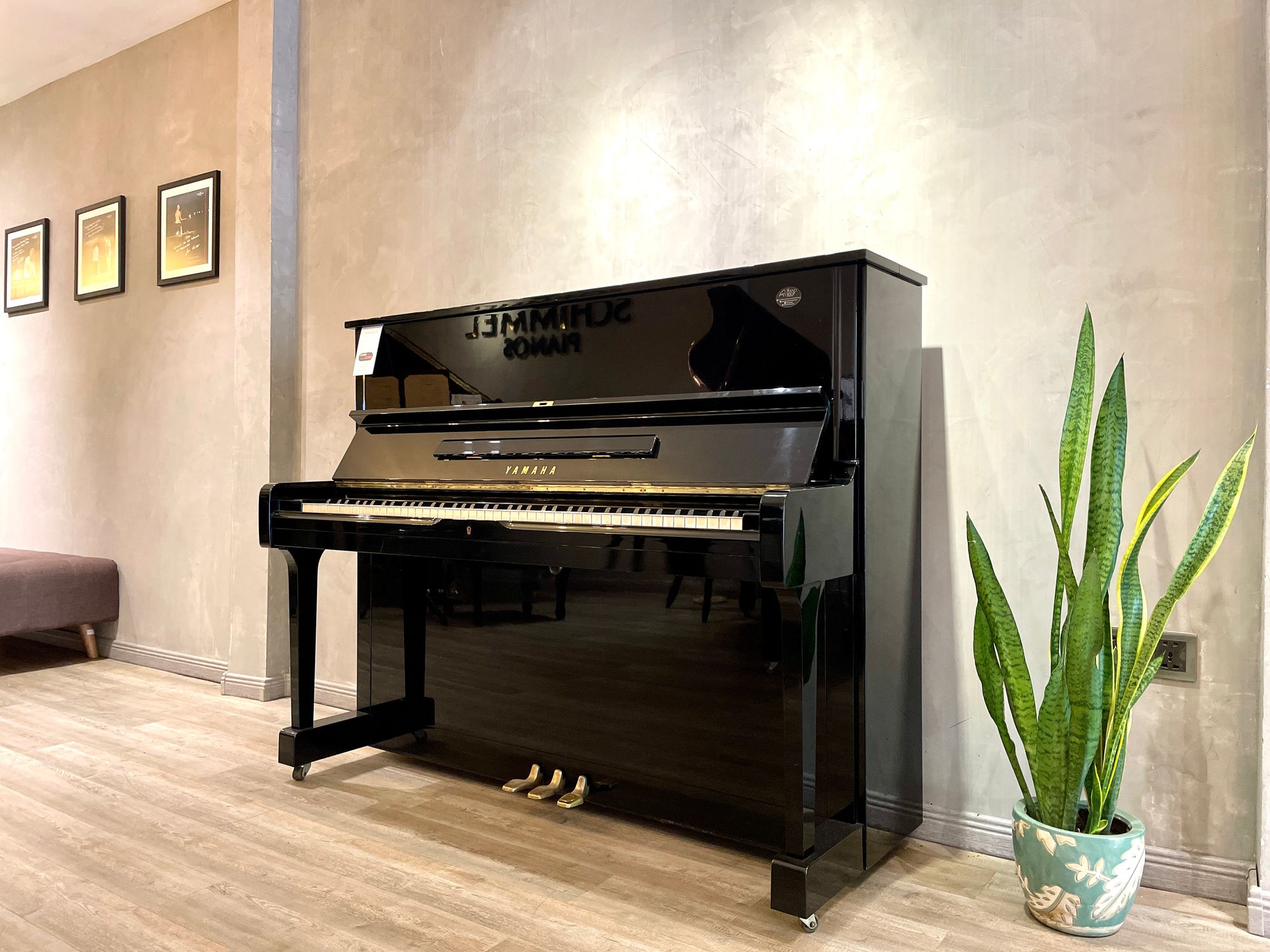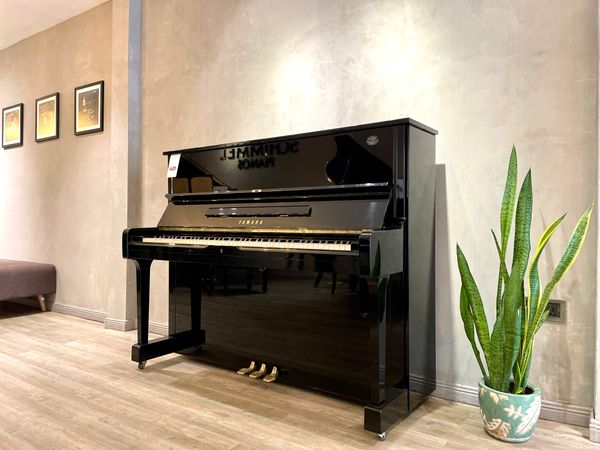 Purchasing a used piano can be a great option for those seeking a quality instrument at a more affordable price. However, it's important to consider several factors to ensure you make a wise investment. In Cambodia, where the demand for pianos is growing, being aware of these considerations will help you make an informed decision.
In this article, we will explore the key factors to keep in mind when buying a used piano in Cambodia.
Quality and Condition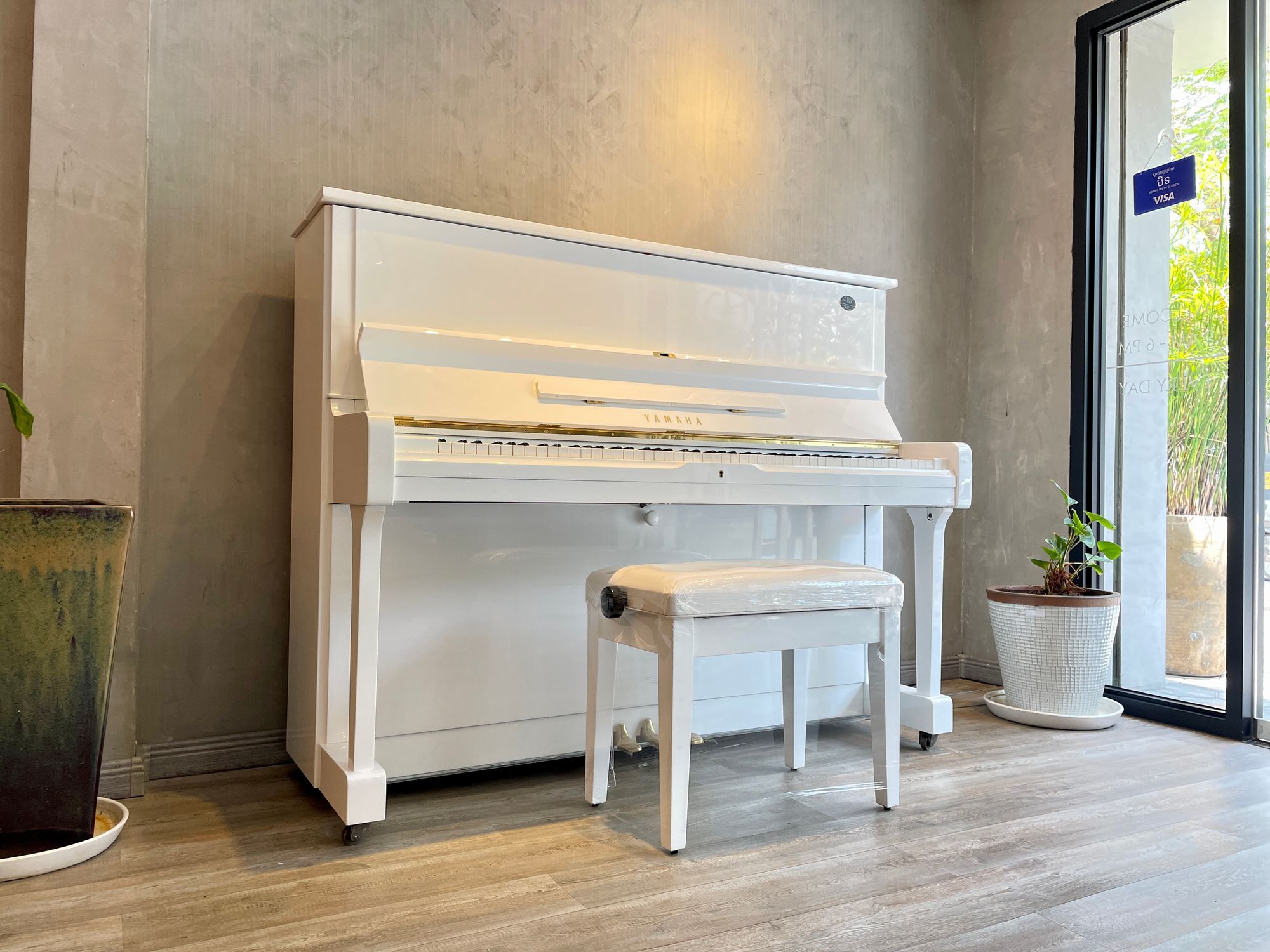 At The Piano Shop Cambodia, we inspect each piano carefully for any signs of wear, damage, or mechanical issues. We look for tuning stability, key movement, and overall sound quality. As professional technicians, we only display and sell instruments that pass our high standards. You're in safe hands with a 10-year-guarantee on used instruments.
Brand and Reputation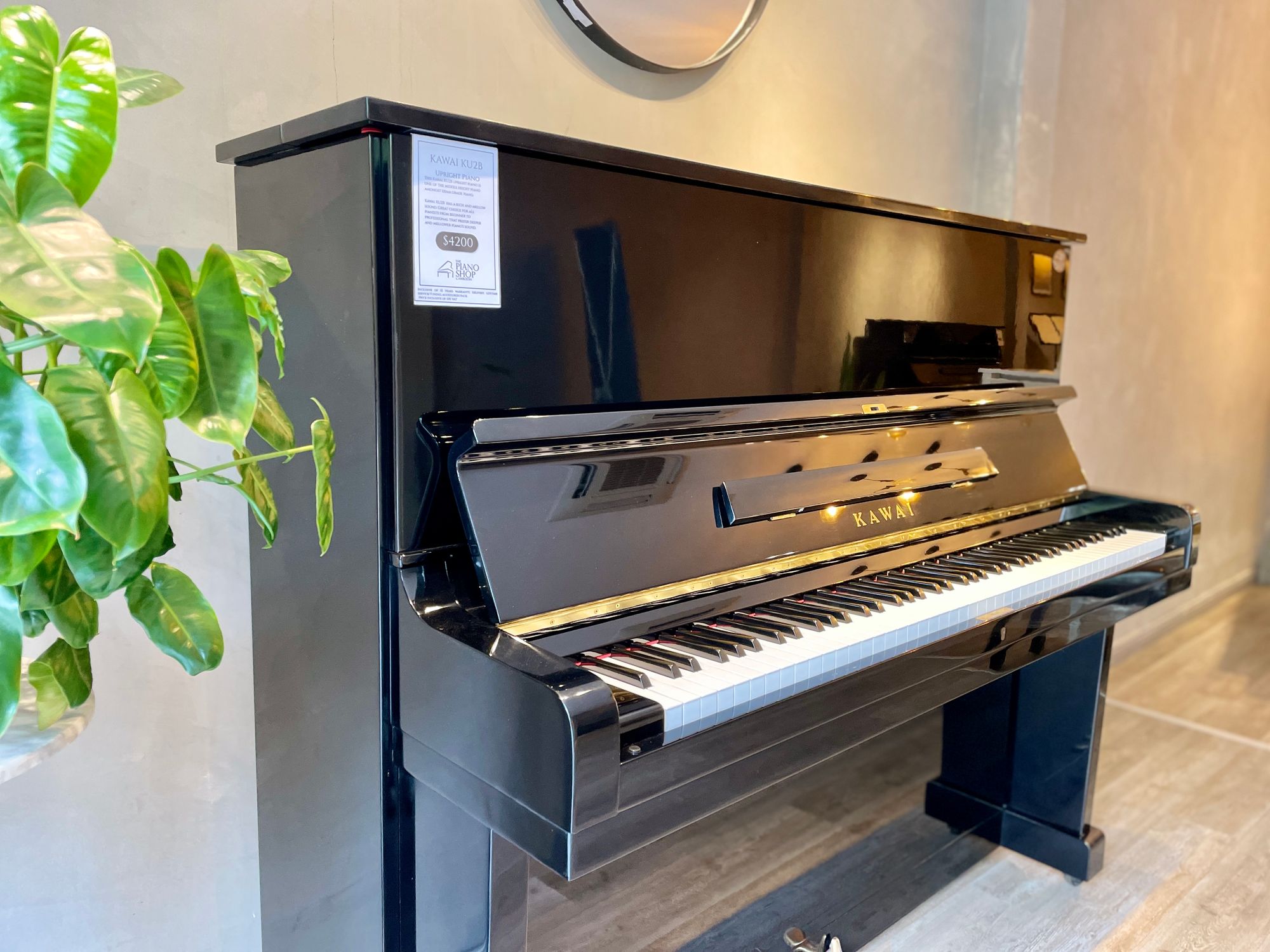 Research reputable piano brands known for their durability, sound quality, and long-term value. Brands like Yamaha and Kawai have a strong presence in the Cambodian market and are trusted by many musicians and piano enthusiasts, however some minor brands can also be very good value.
Age and History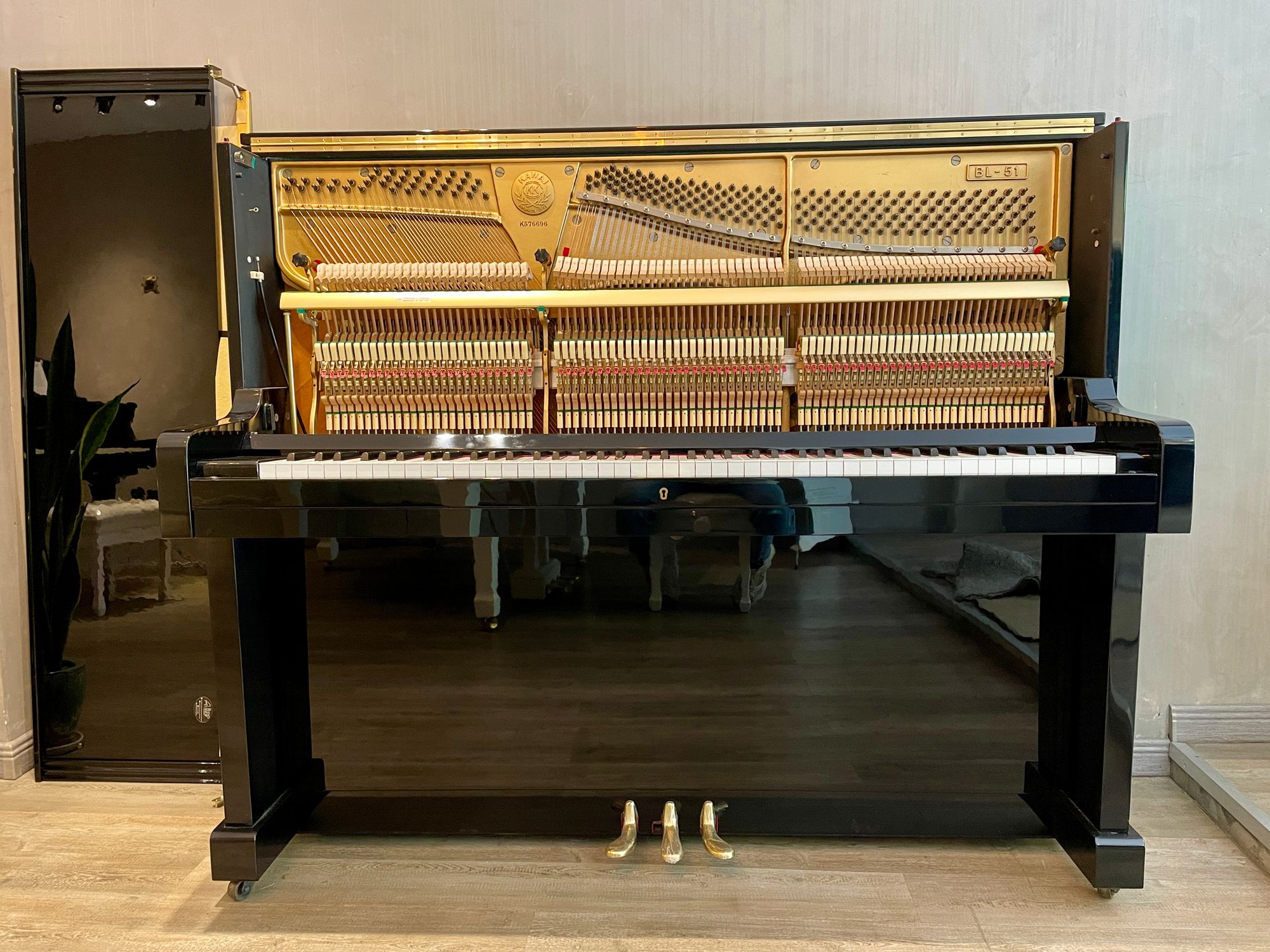 Take into account the age of the piano and its maintenance history. Generally, pianos that have been well-maintained and regularly serviced tend to offer better performance and longevity.
Playability and Sound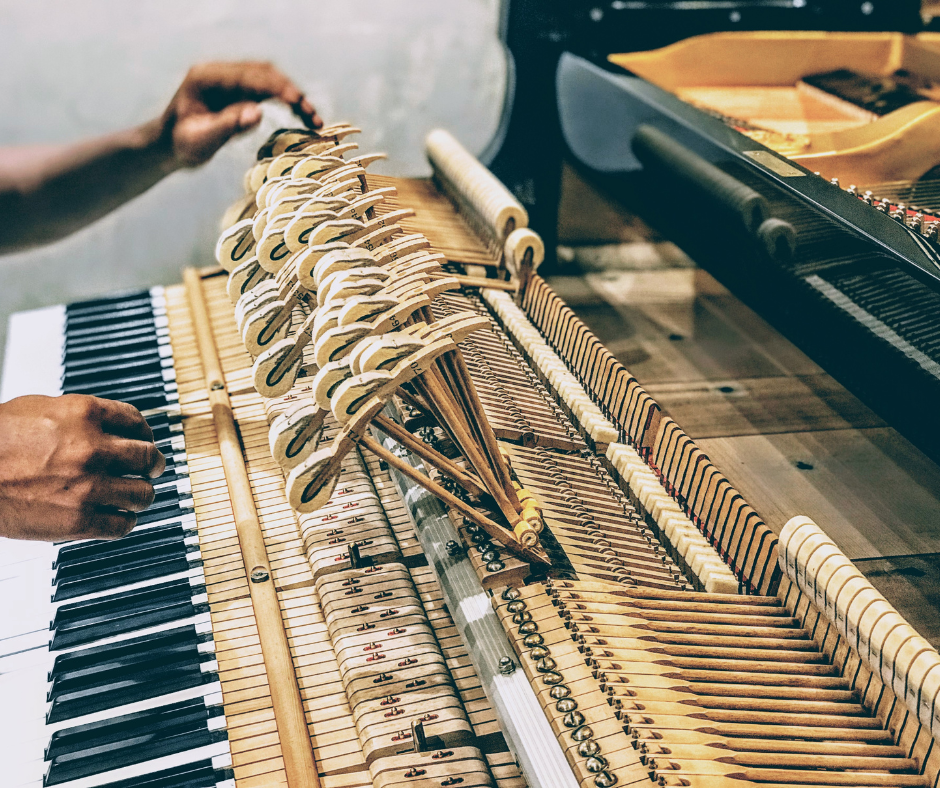 Play the piano and assess its playability and sound quality. Pay attention to factors such as touch, tone, and responsiveness. It is essential to find an instrument that suits your playing style and preferences. We can help you decide what's best for you.
Budget
Determine your budget and explore different pricing options. Keep in mind that used pianos are available at various price ranges depending on factors such as brand, condition, and age. Consider balancing your budget with the quality and longevity of the instrument.
Authenticity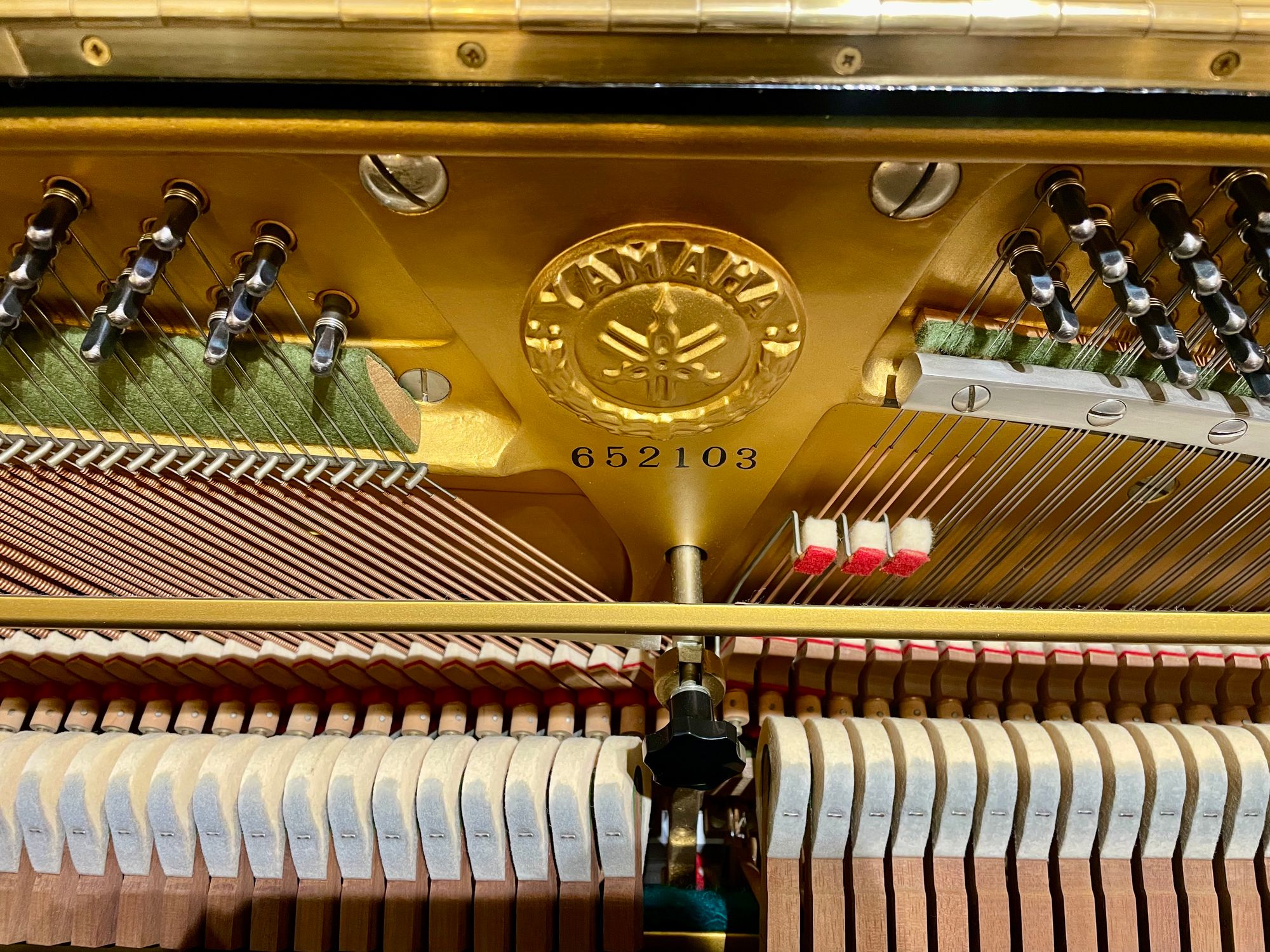 Ensure the piano's authenticity by verifying the origin and legitimacy of the instrument. Avoid purchasing pianos with questionable backgrounds or uncertain sources. Our inventory is fully checked and original.
Moving and Transportation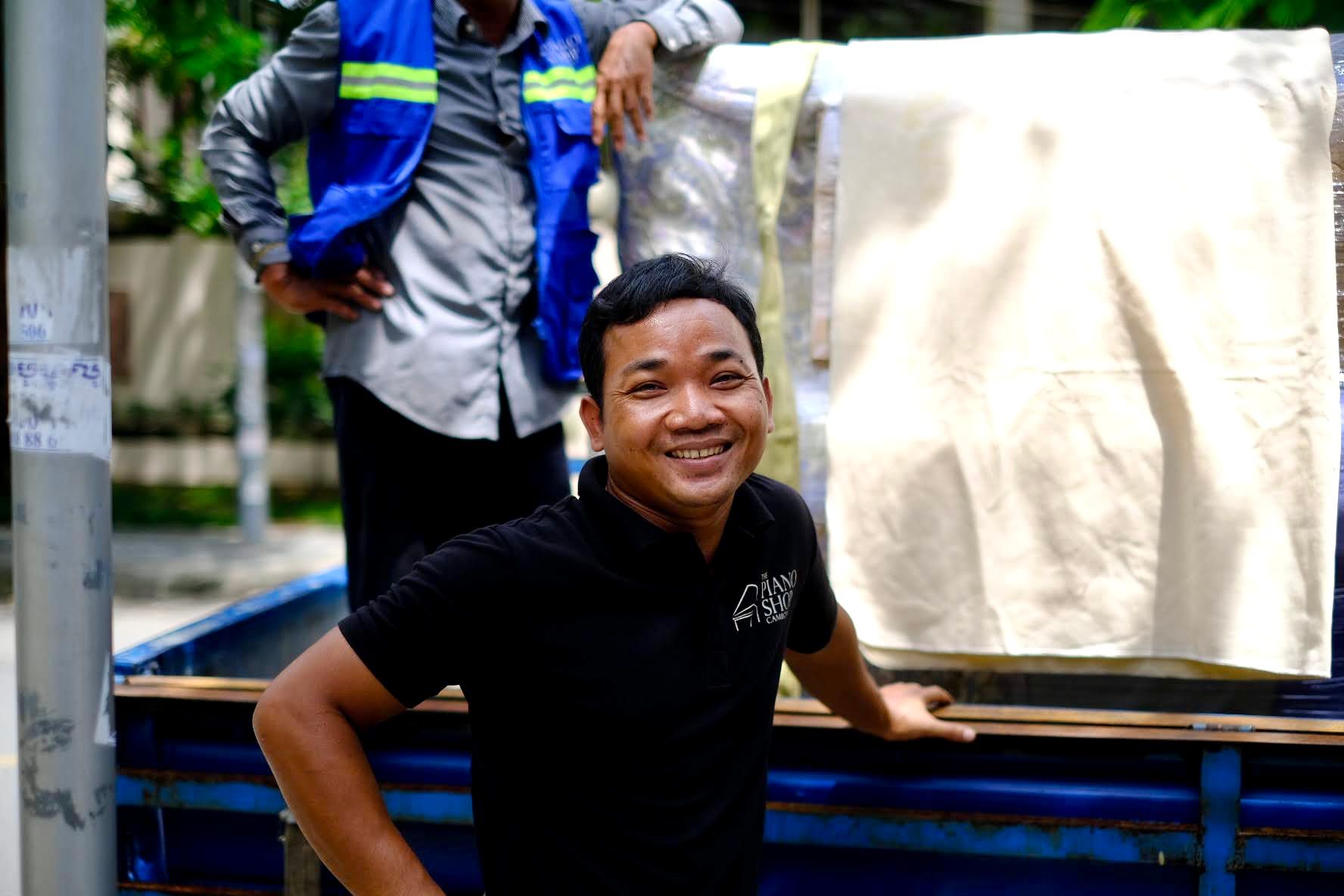 Consider the logistics of moving and transporting the piano to your desired location. Ensure you have a plan in place for professional piano movers or adequate transportation arrangements to protect the instrument during transit. We offer this service inclusive of your purchase in Phnom Penh.
Aftercare and Service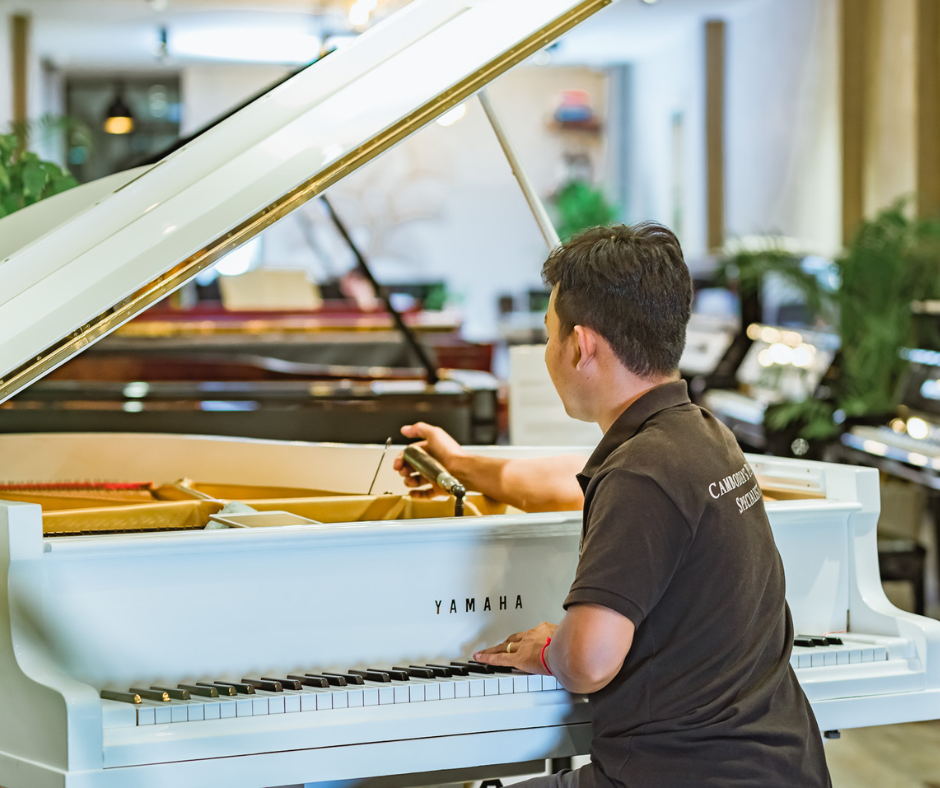 Consider the availability of aftercare services and technical support. It is beneficial to choose a seller or dealer that offers inclusive aftercare services, including piano tuning, maintenance, and repairs. Again, we offer this inclusive when you buy from us.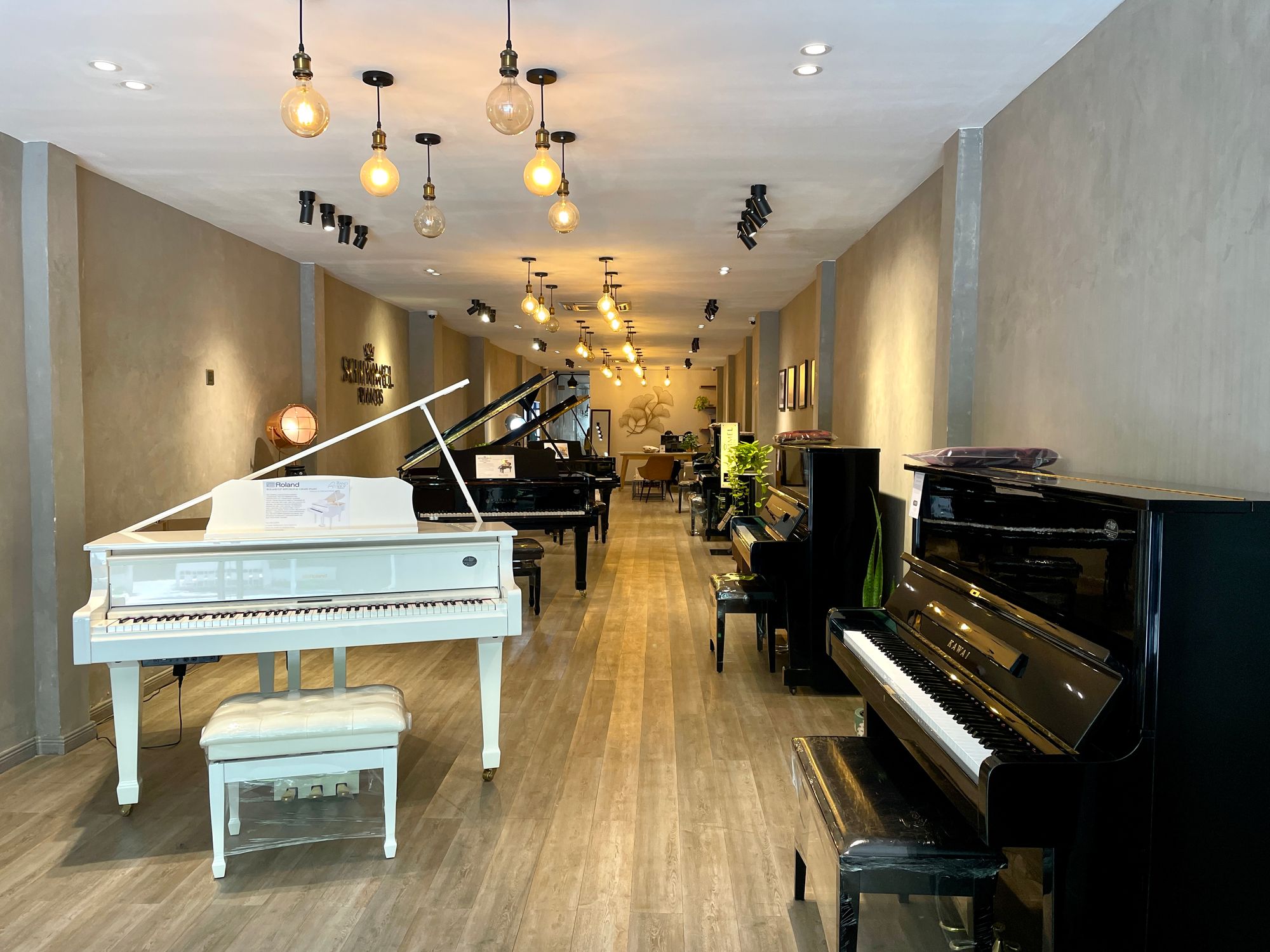 At The Piano Shop Cambodia, we offer a wide selection of used and new pianos from renowned brands like Yamaha, Kawai, Roland and Schimmel. Our secondhand pianos have been meticulously reconditioned to ensure excellent performance and quality. We pride ourselves on providing inclusive aftercare services to support you even after your purchase. Our experienced piano technicians are available to assist you with any inquiries or support you may need. Additionally, we understand the importance of safe and secure transportation. With our expertise and resources, we can ensure a smooth and reliable delivery of your piano to your desired location.
---
Visit our showroom located at #215, Street 51 (Rue Pasteur), BBK1
Contact us: Telegram & WhatsApp
Find us on social media: Linktree