About us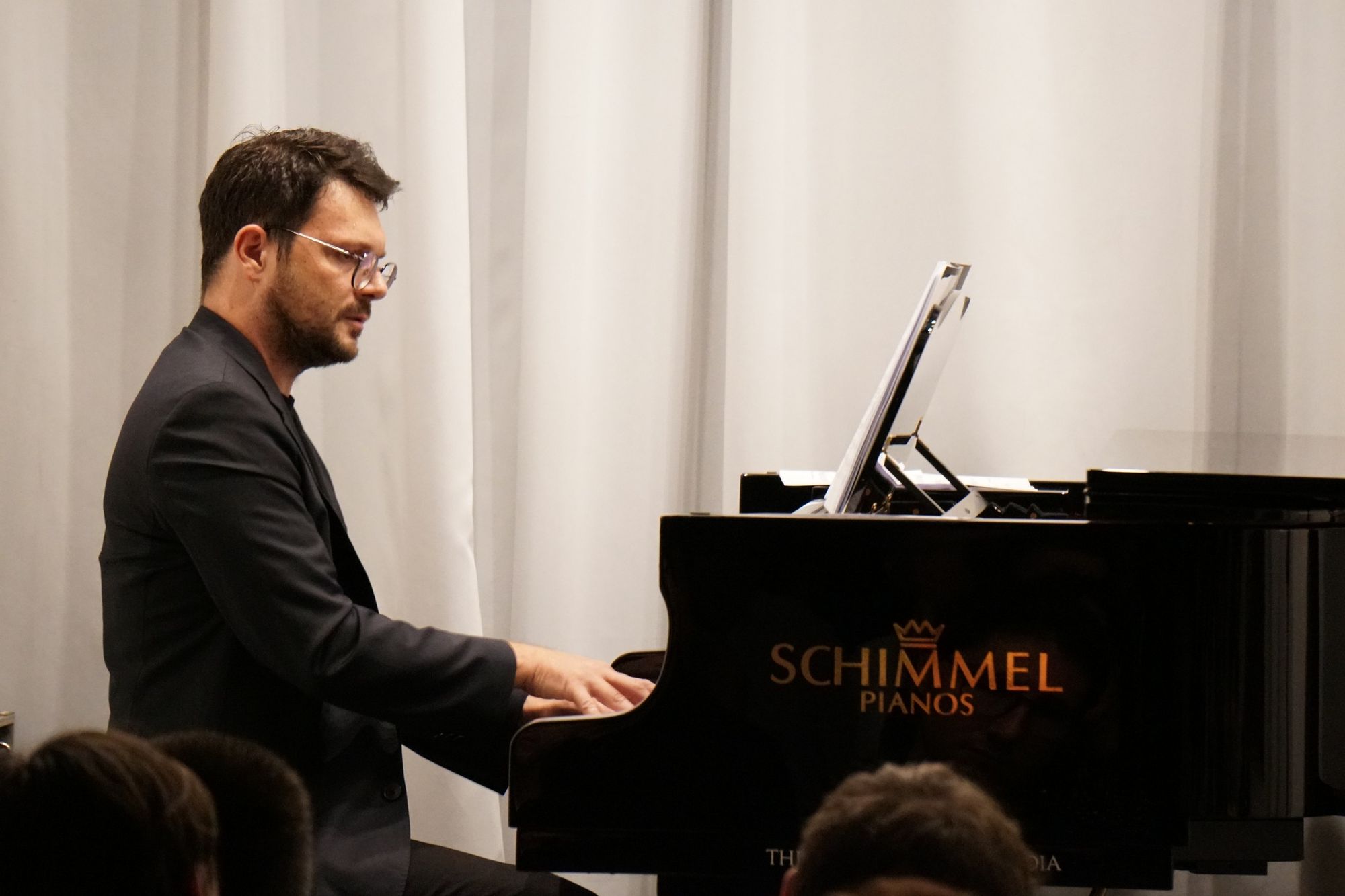 The Piano Shop Cambodia, established in 2011, is a renowned acoustic piano showroom and service provider in the country. Founded by pianist Gabriele Faja, it has become the go-to destination for piano enthusiasts in Cambodia.
The showroom offers a diverse range of pianos, specializing in both Uprights and Grand Pianos. With an extensive selection of Yamaha and Kawai instruments, it also proudly serves as the authorized dealer of Schimmel Pianos, Germany's top piano maker. This partnership ensures that customers have access to exceptional quality instruments that meet their musical needs.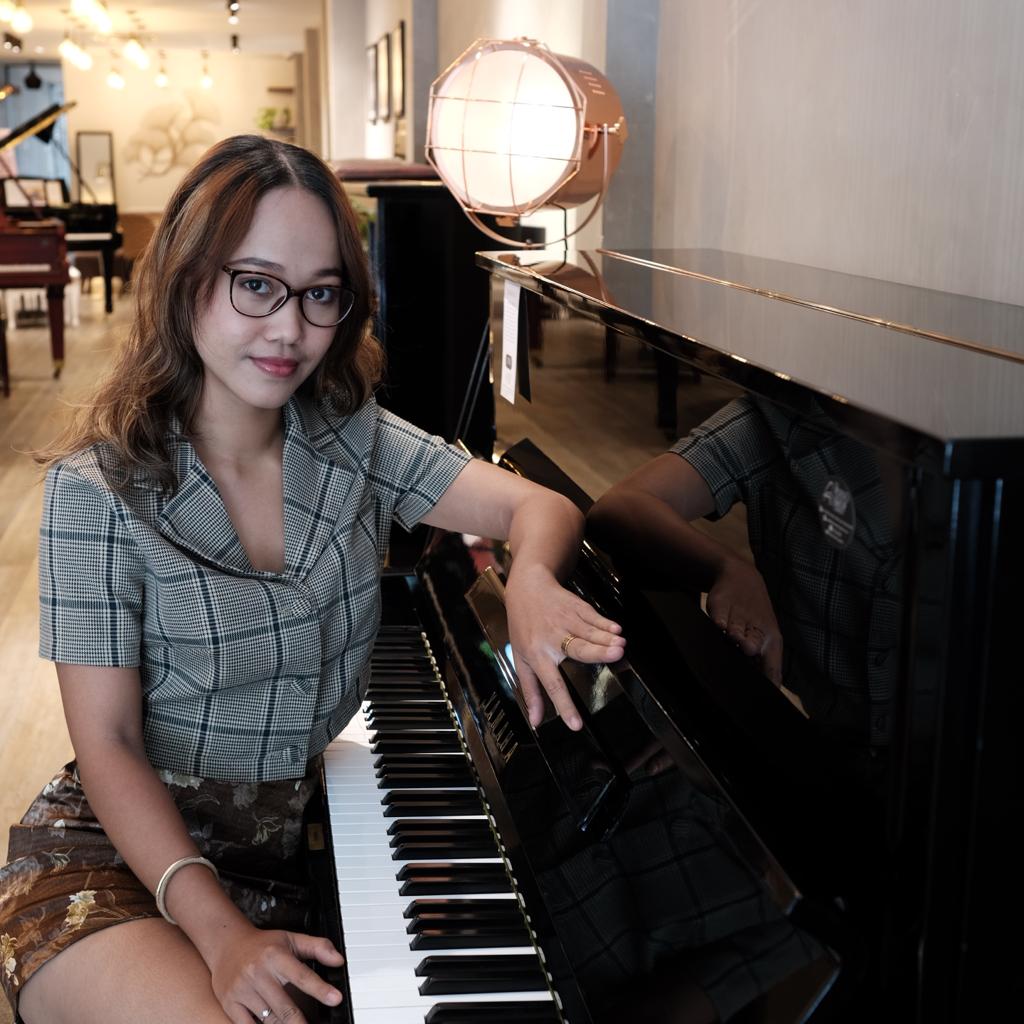 In addition to its showroom services, The Piano Shop Cambodia actively contributes to the local classical music scene. It organizes its own classical concert series held at the prestigious Raffles Hotel Le Royal, in collaboration with concert promoter Anton Isselhardt. These concerts feature a blend of talented local and international artists, providing a platform for cultural exchange and artistic expression.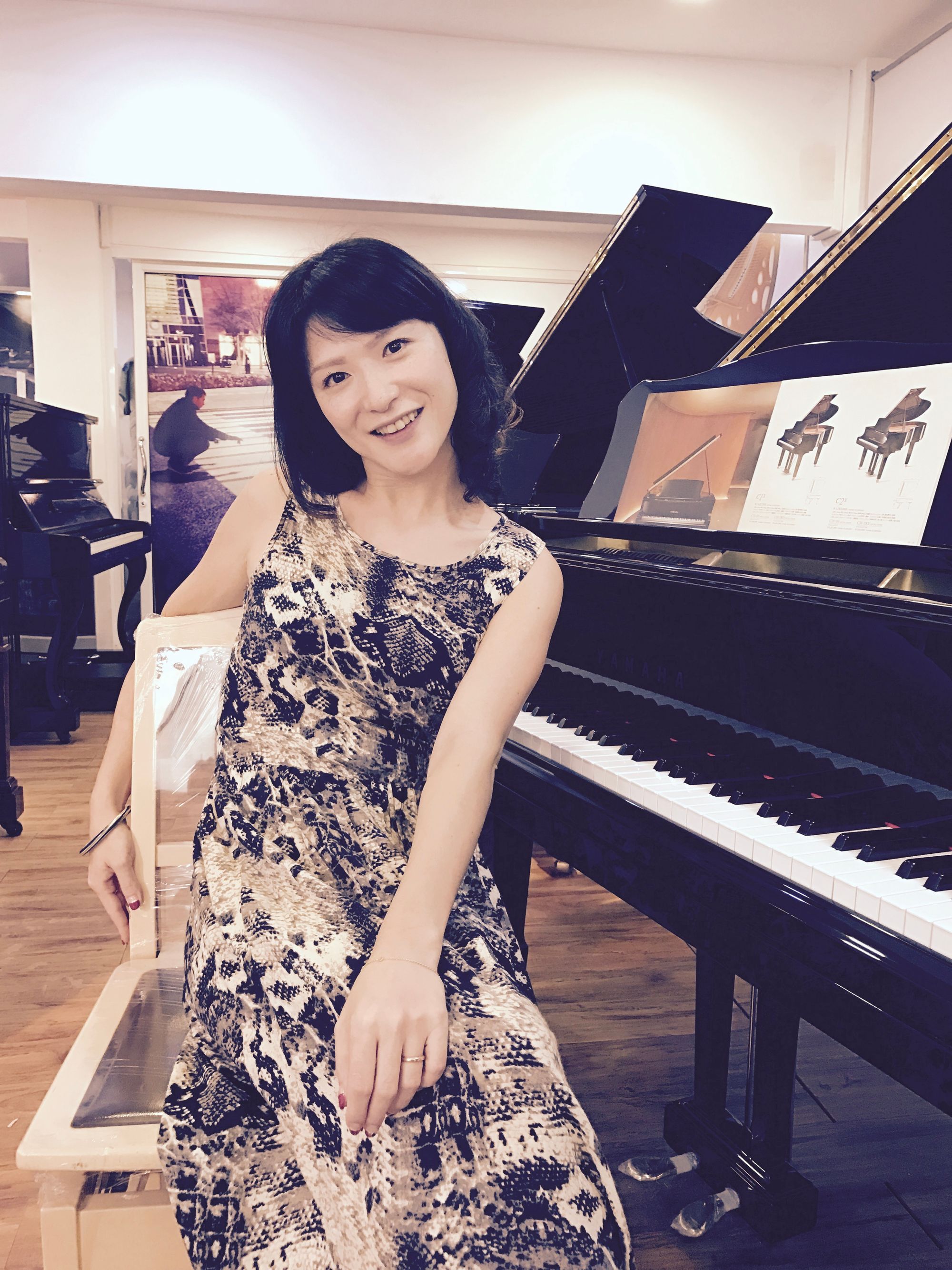 At the heart of these musical events is the house piano, a Schimmel W180. This exquisite instrument has become synonymous with quality and has been utilized for numerous events and rentals across the country. Renowned artists like Giovanni Mirabassi, Martyna Jatkauskaite, Lee Jae Phang, Pinn Mahasaranond, Loo Bang Hean, Cecilia Yuda, Nicholas Ho, and many others have had the privilege of playing this exceptional instrument.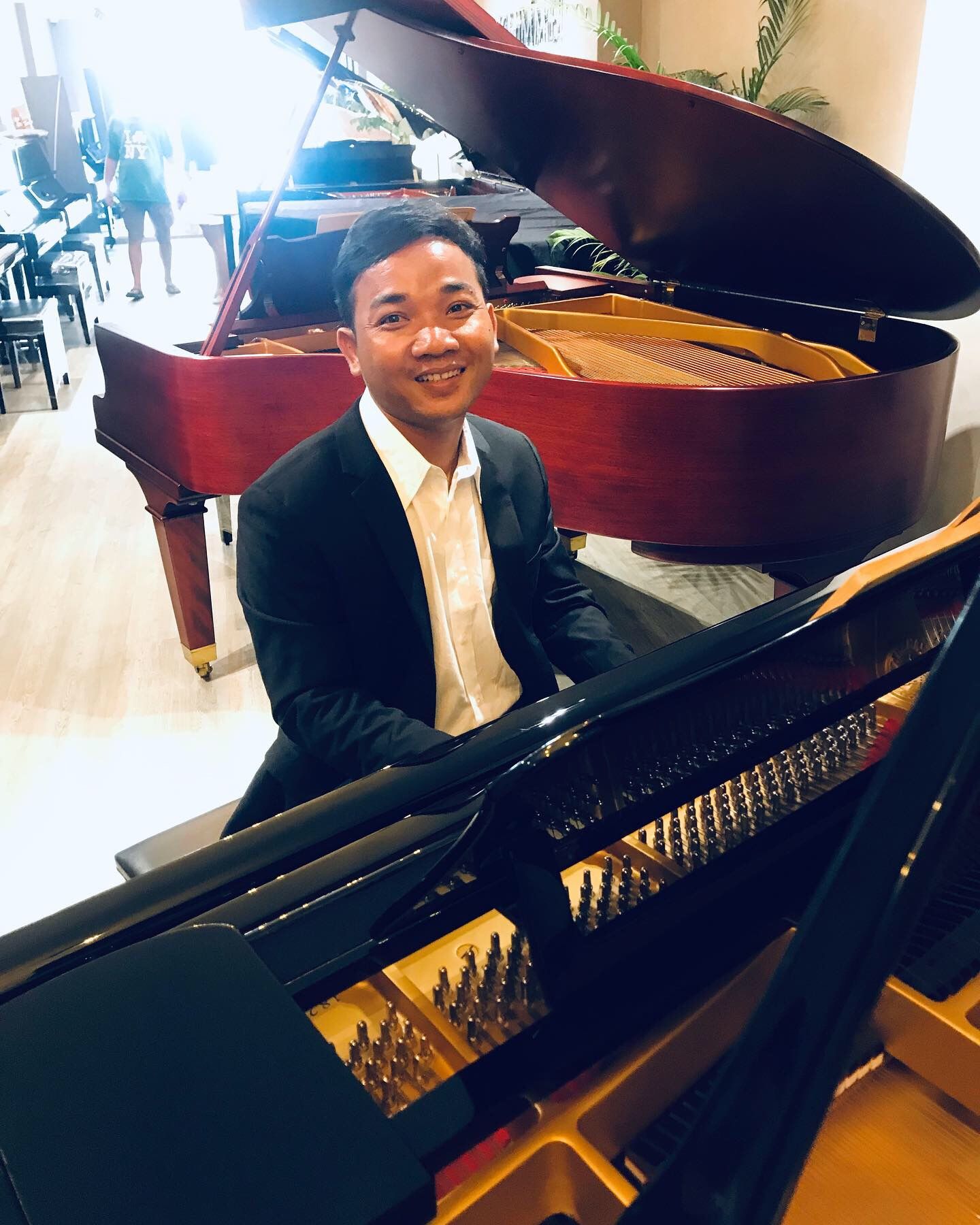 With over a decade of experience, The Piano Shop Cambodia continues to uphold its reputation as a trusted provider of acoustic pianos, offering not only a wide selection of instruments but also comprehensive services such as transportation, tuning, and repair. Its dedication to promoting classical music and supporting talented artists further solidifies its position as a cornerstone of the musical community in Cambodia.