The Piano Shop Cambodia - New Location to Open in BKK1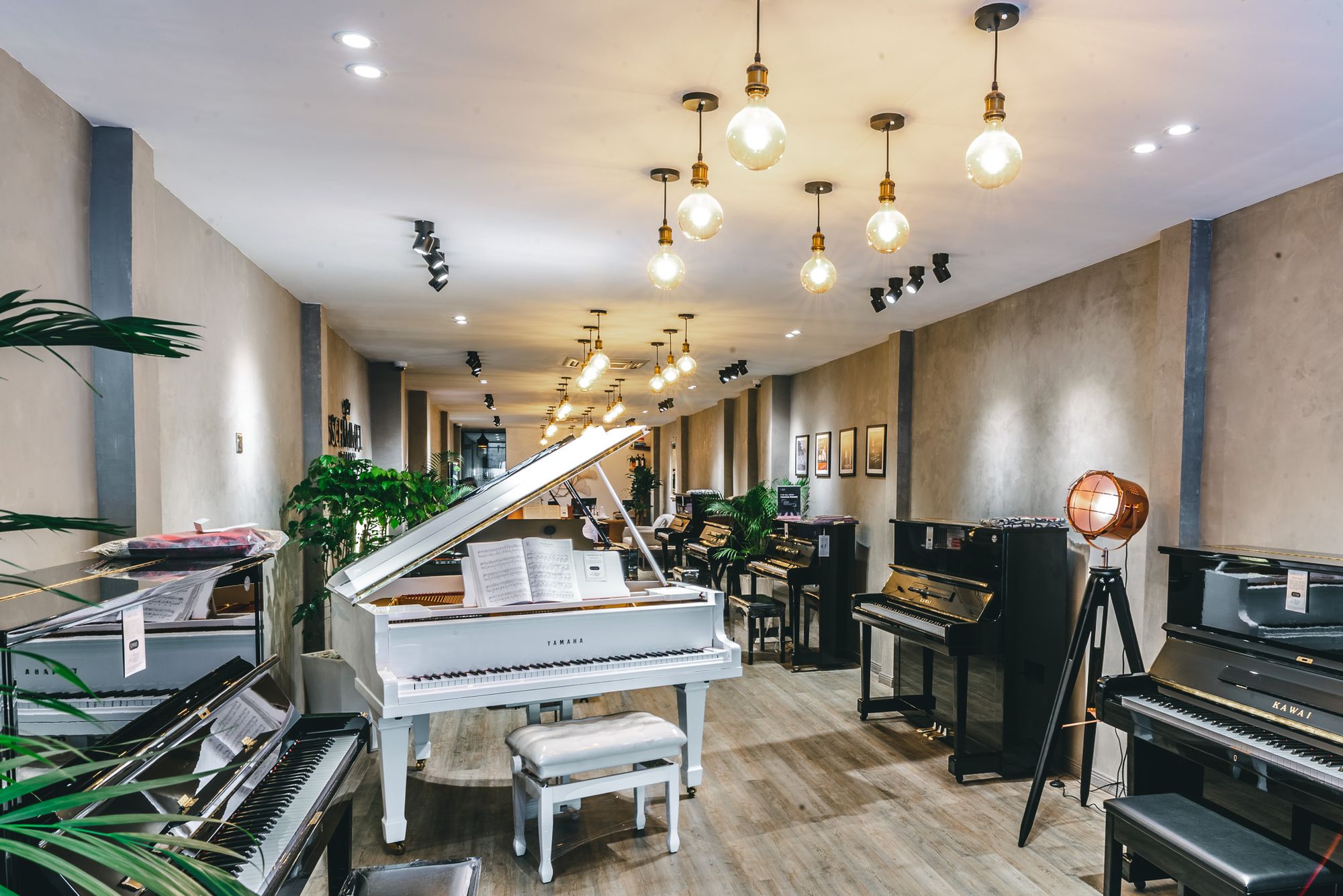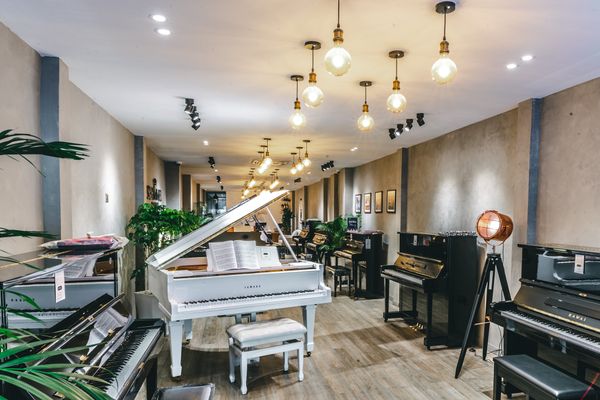 Inside Soundskool Music - BKK1 Branch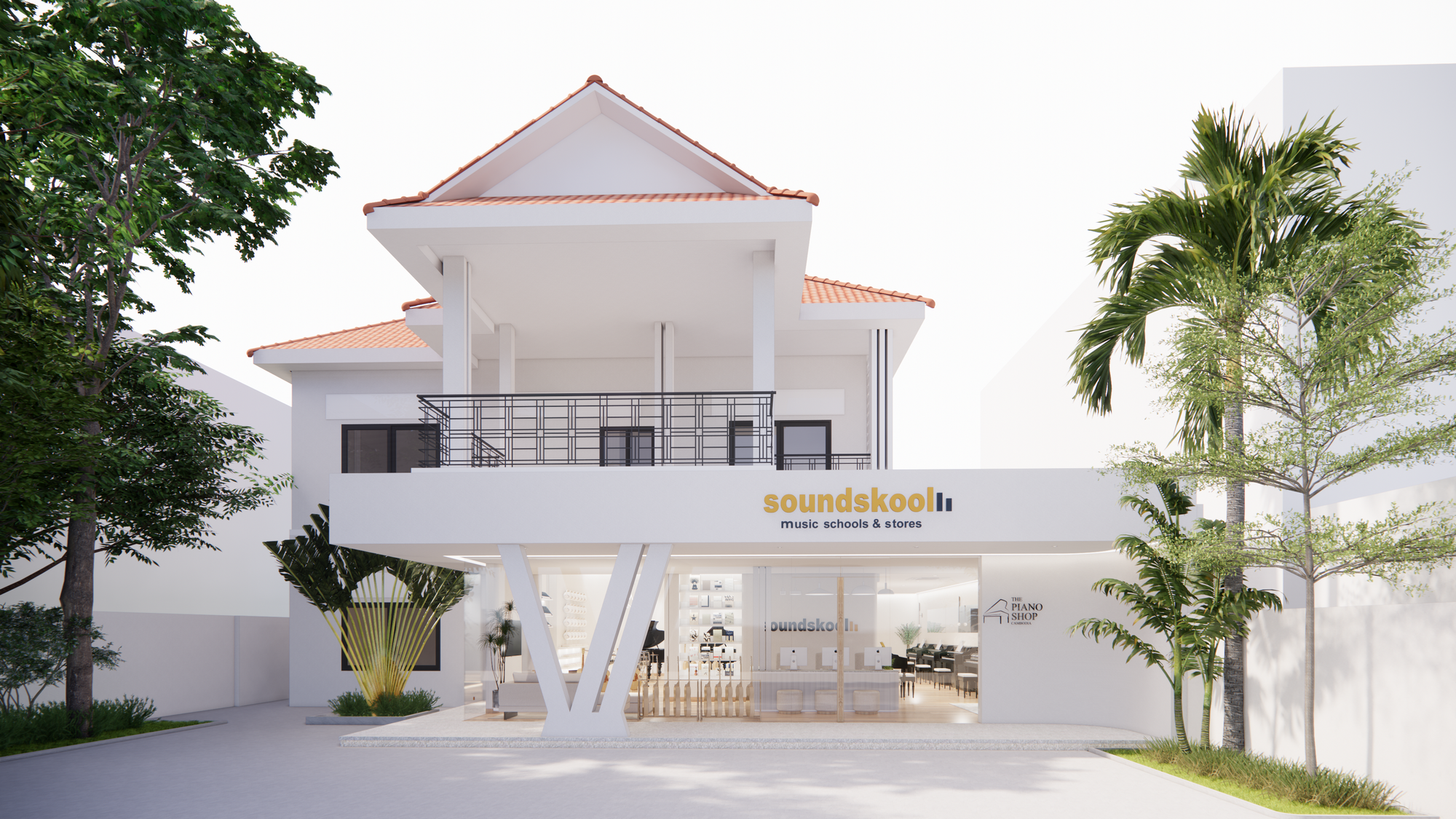 #21, Street 306, Phnom Penh, Cambodia
Dear friends and piano enthusiasts,
We are thrilled to announce that The Piano Shop Cambodia is moving to a brand new location in Boeng Keng Kang 1, inside Soundskool's Music flagship school and music store.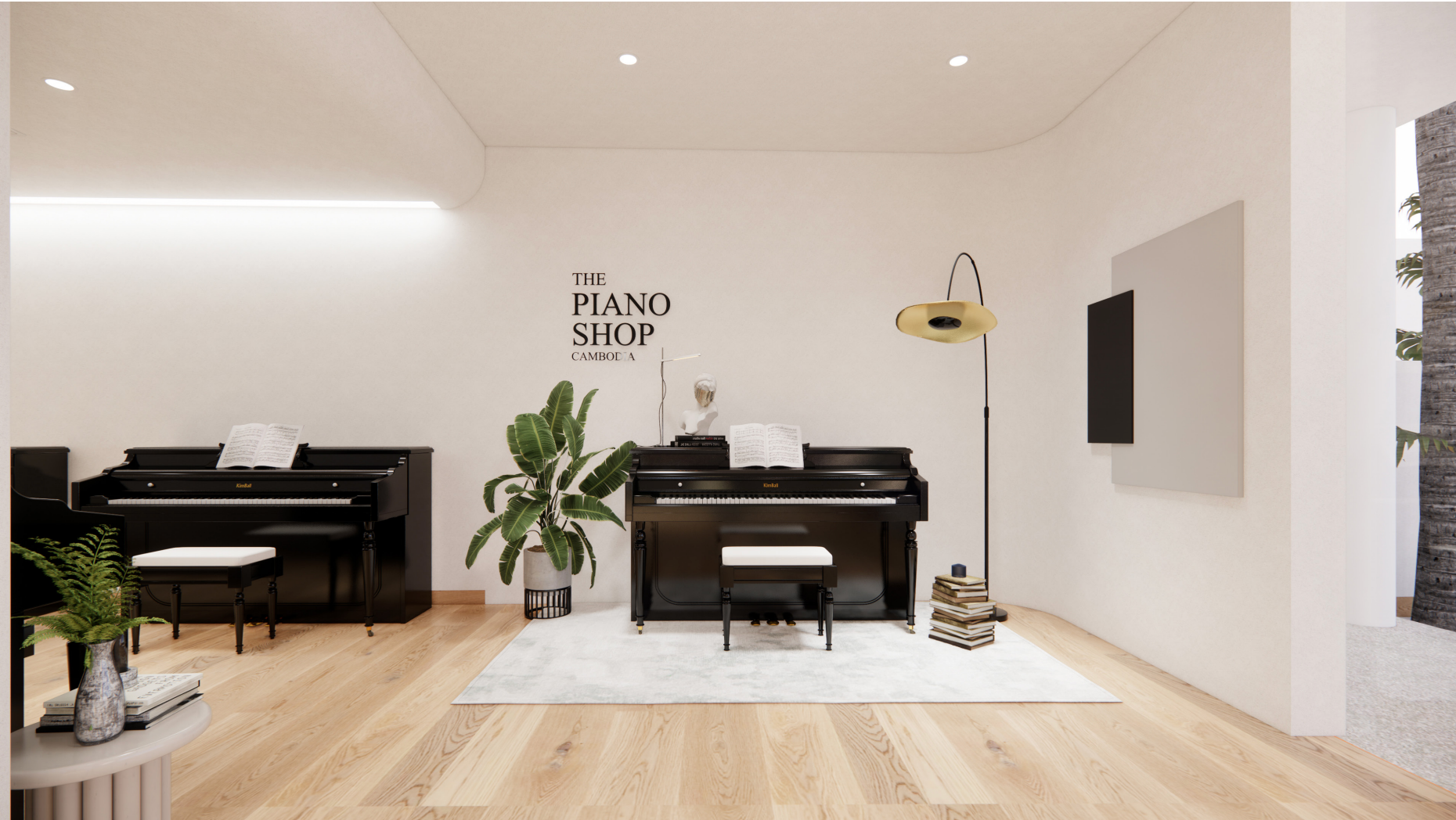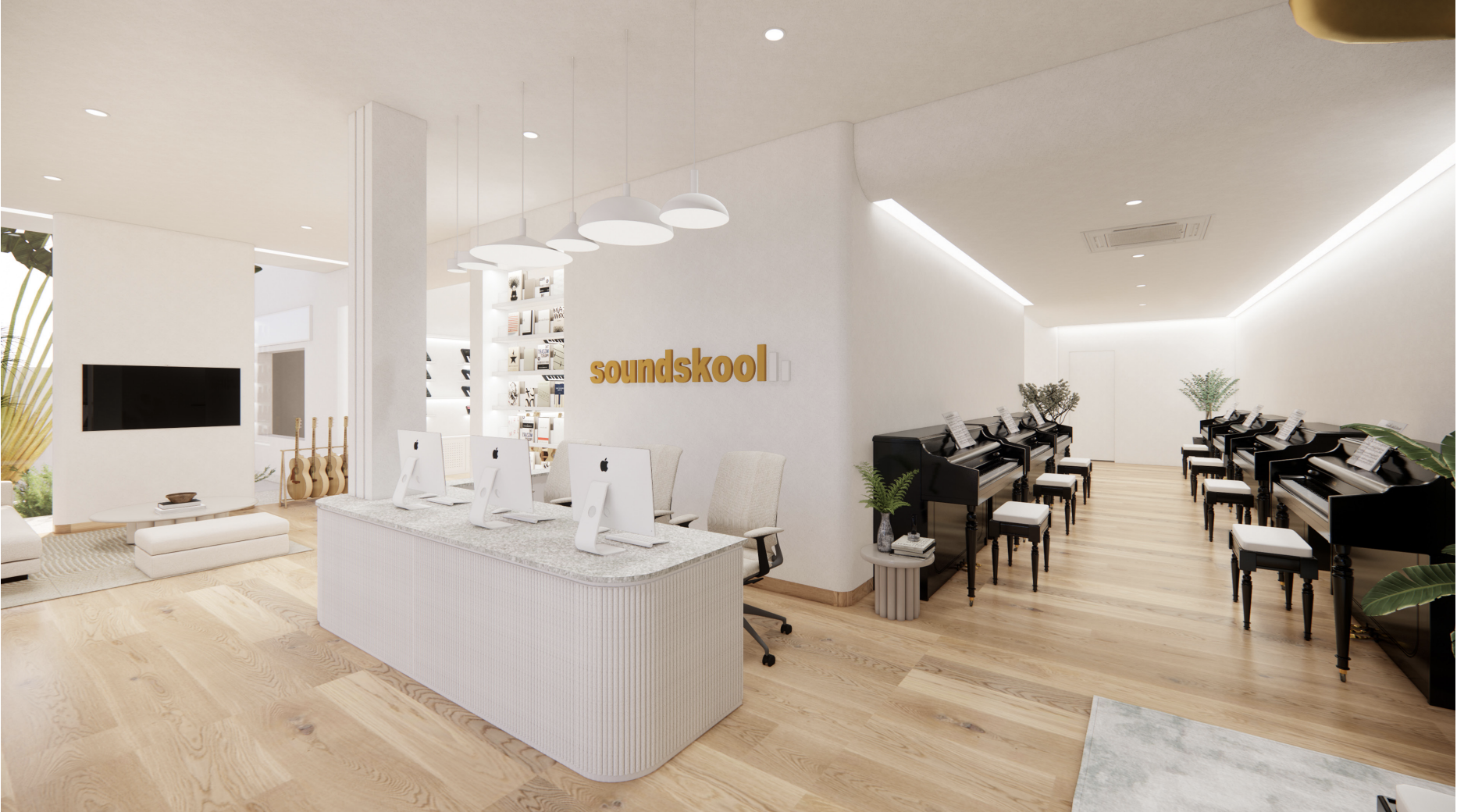 Our new showroom will feature
Roland Digital Pianos (new!)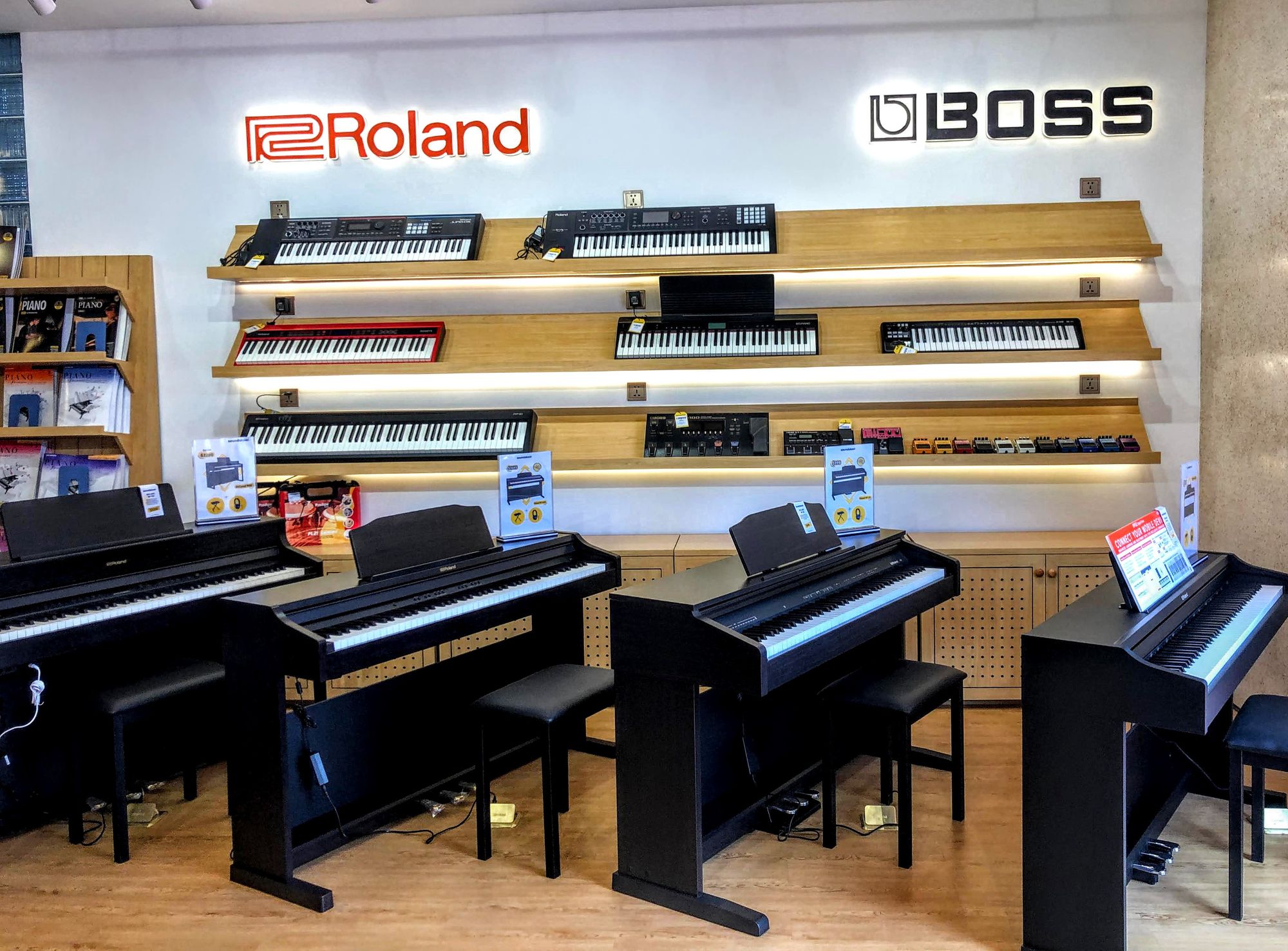 Acoustic Grands and Uprights by Kawai, Yamaha, and Schimmel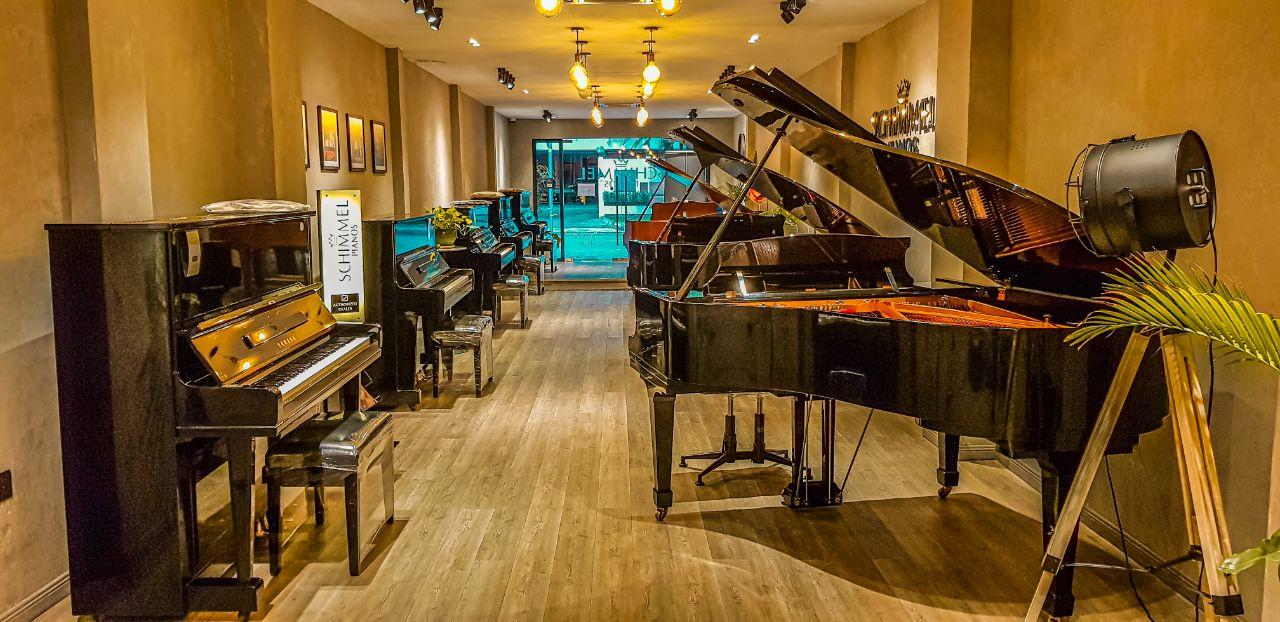 Piano School by Soundskool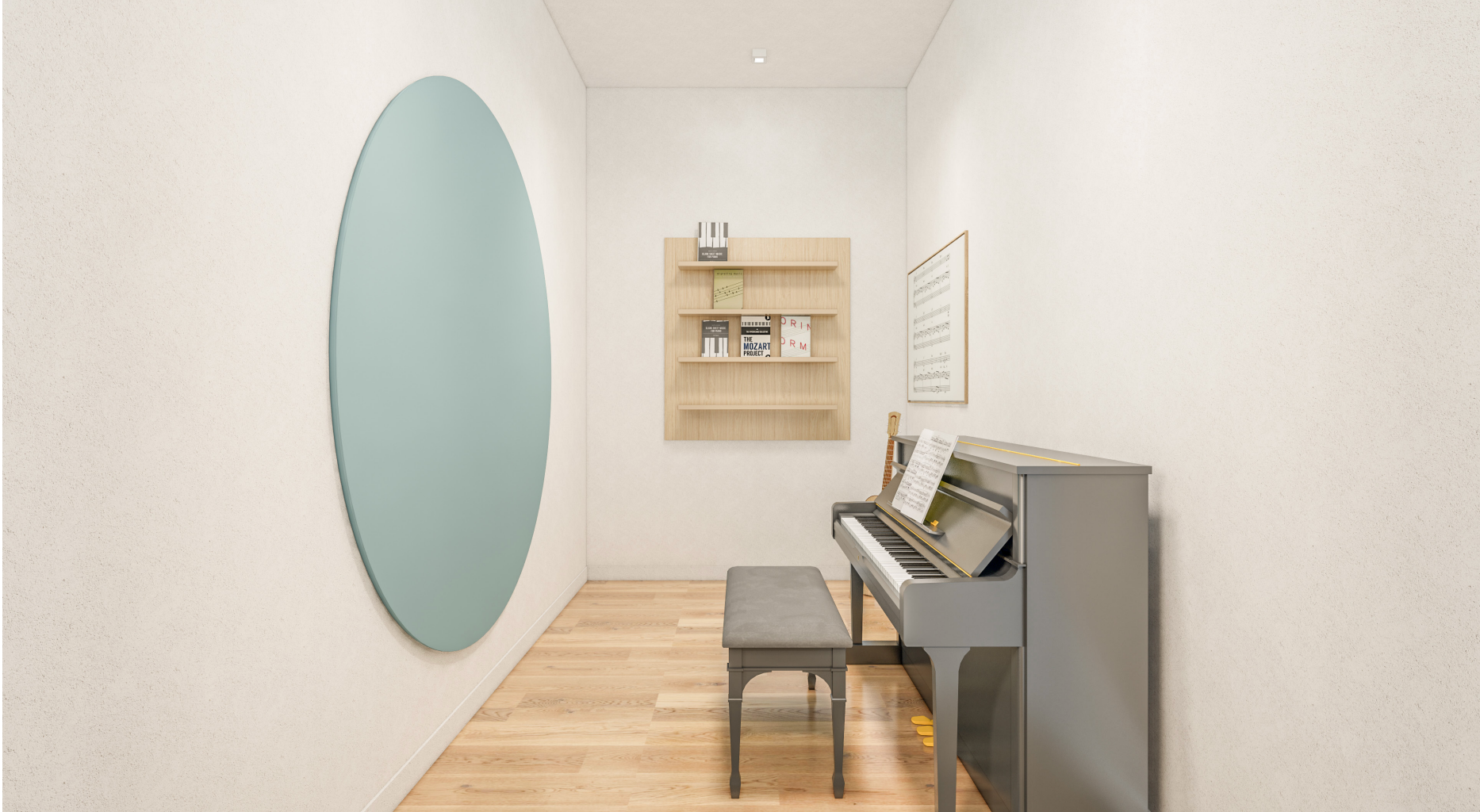 Cafe La Boheme - Italian Cafe and Open Air Bistro
Central Location with Parking
Piano themed Concerts and Events in Cafe La Boheme
At The Piano Shop Cambodia, we pride ourselves on quality and commitment to the musical arts. Directed by Gabriele Faja, an alumnus with a Master's in Piano from The Royal College of Music, we take special care in our selection of pianos. Each instrument is chosen by Gabriele and his team, ensuring that when you come to us, you're choosing from the best.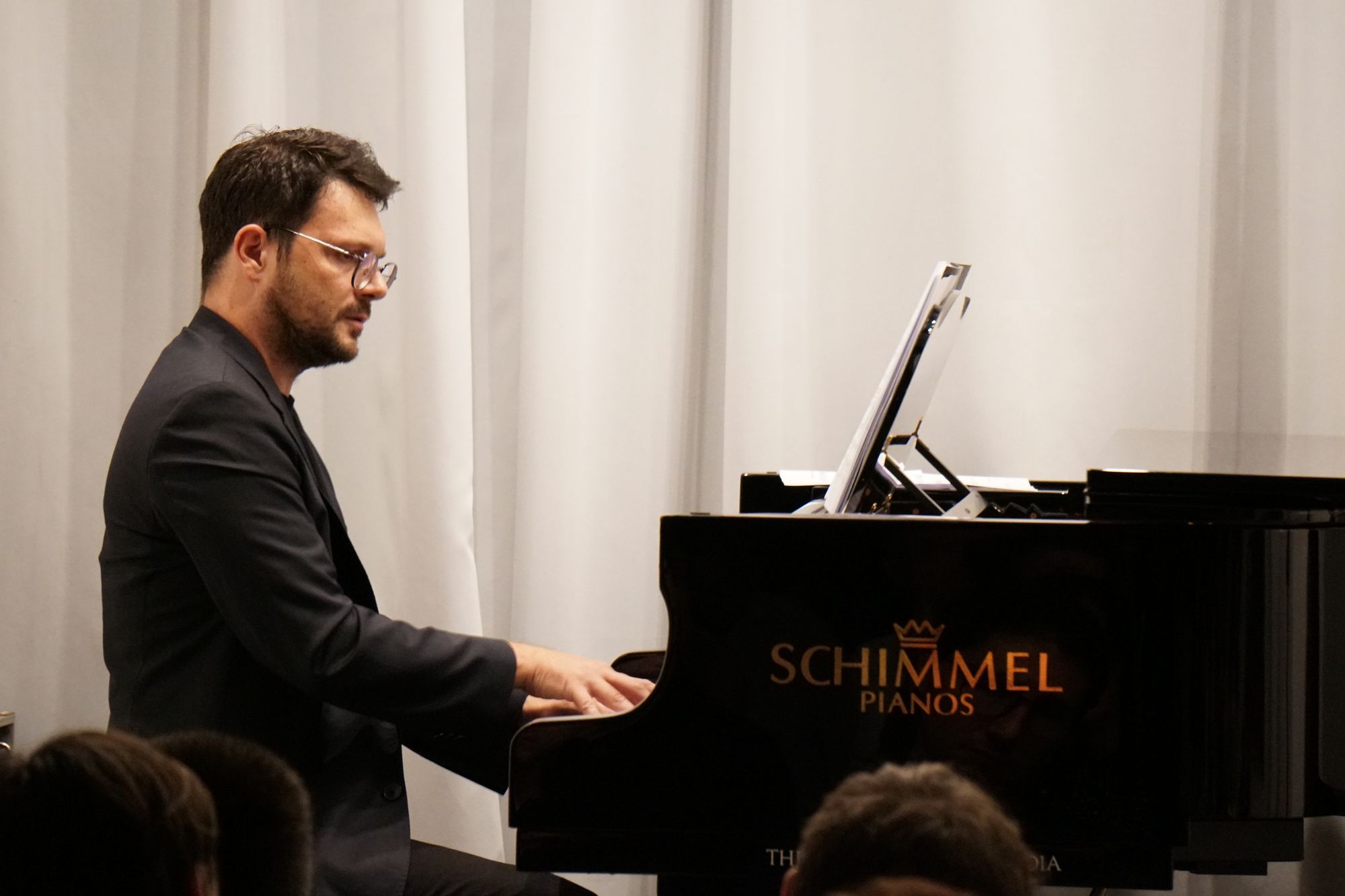 We are not just a household name in Cambodia; we're recognized in the global music piano community. Our pianos have been played by International stars like Giovanni Mirabassi, Martyna Jatkauskaite, Pinn Mahasaranond, Lee Jae Phang, Nicholas Ho, Cicilia Yudha, Poom Prommachart, and many others.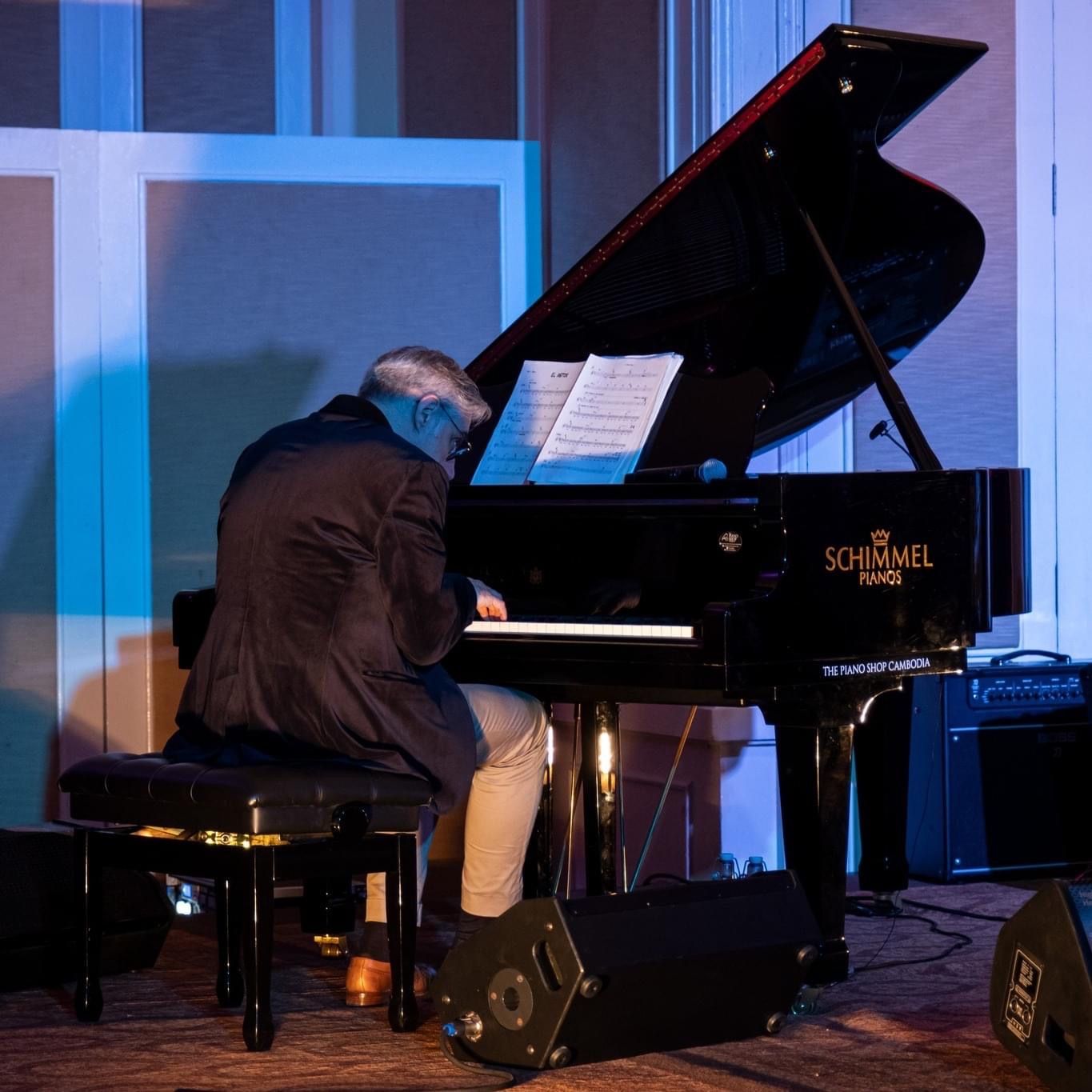 We focus on the local arts scene, having been long-time supporters of events such as Musical Moments at Raffles, The International Classical Music Festival, and often with the International Jazz Festival.
Follow us on our social media for details about our reopening event, to be scheduled soon.
---
Telegram  WhatsApp
Linktree