Piano Trilogy Series 2023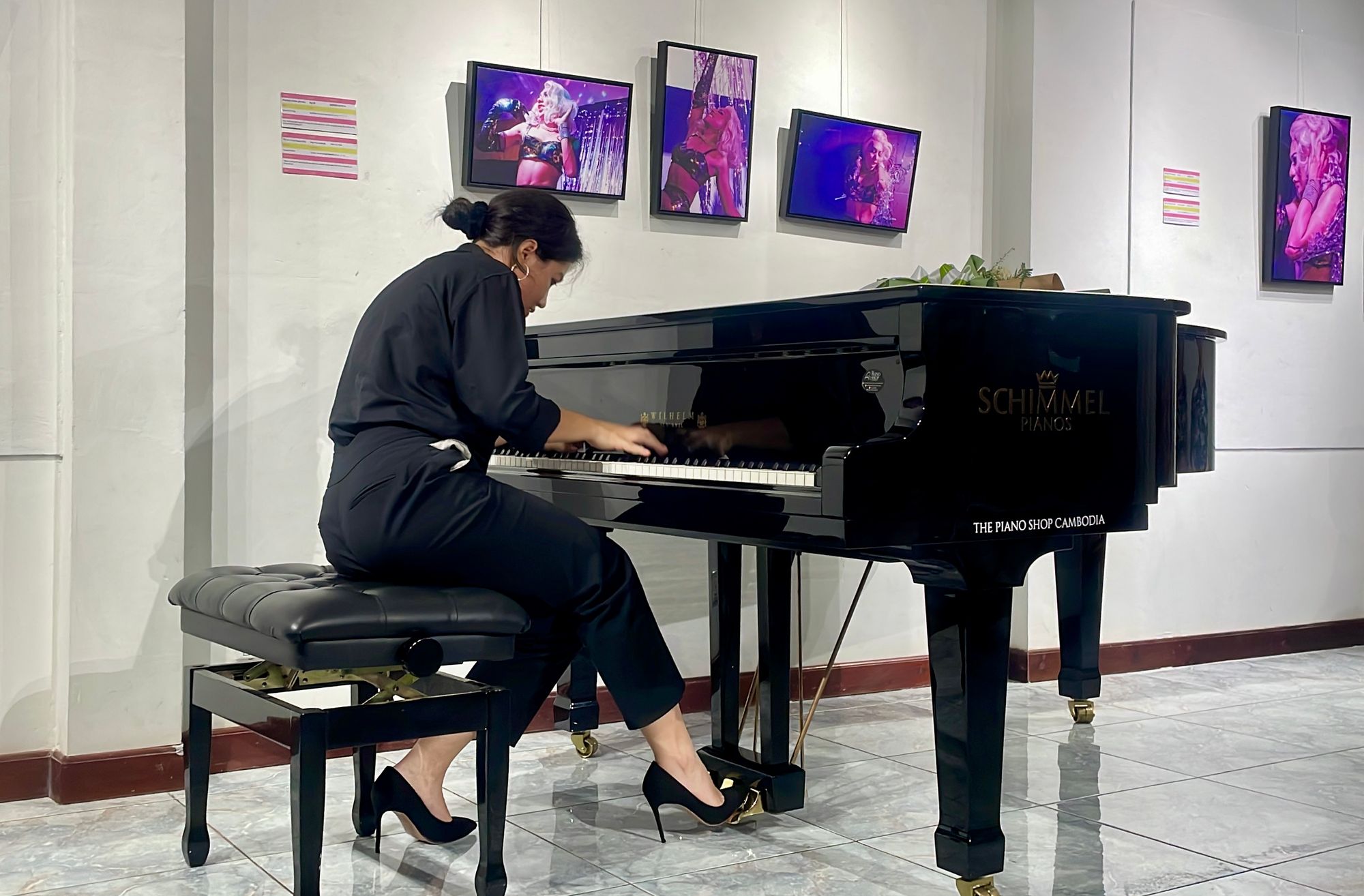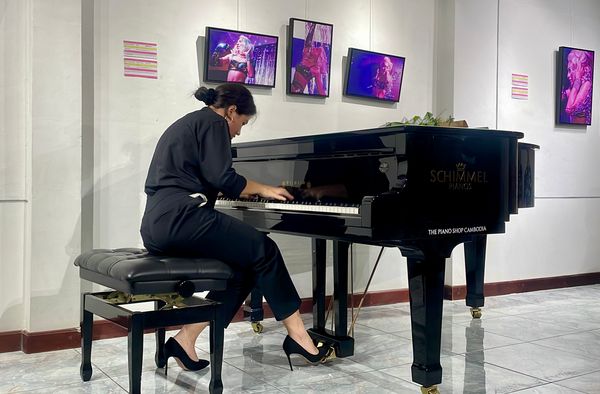 The Piano Trilogy Series is a non-profit event hosted by The Piano Shop Cambodia with the intention of raising donation for the Kantha Bopha hospital to help Khmer children in needs.
The event was held on two separate dates at Meta House - 20th May and 17th June with performances from diverse and incredibly talented pianists like Christina Sen, Gabriele Faja, Philippe Javelle, Sereyvann Rong, Alberto Firrincieli, and Etienne Chenevier. The crowds were left amazed.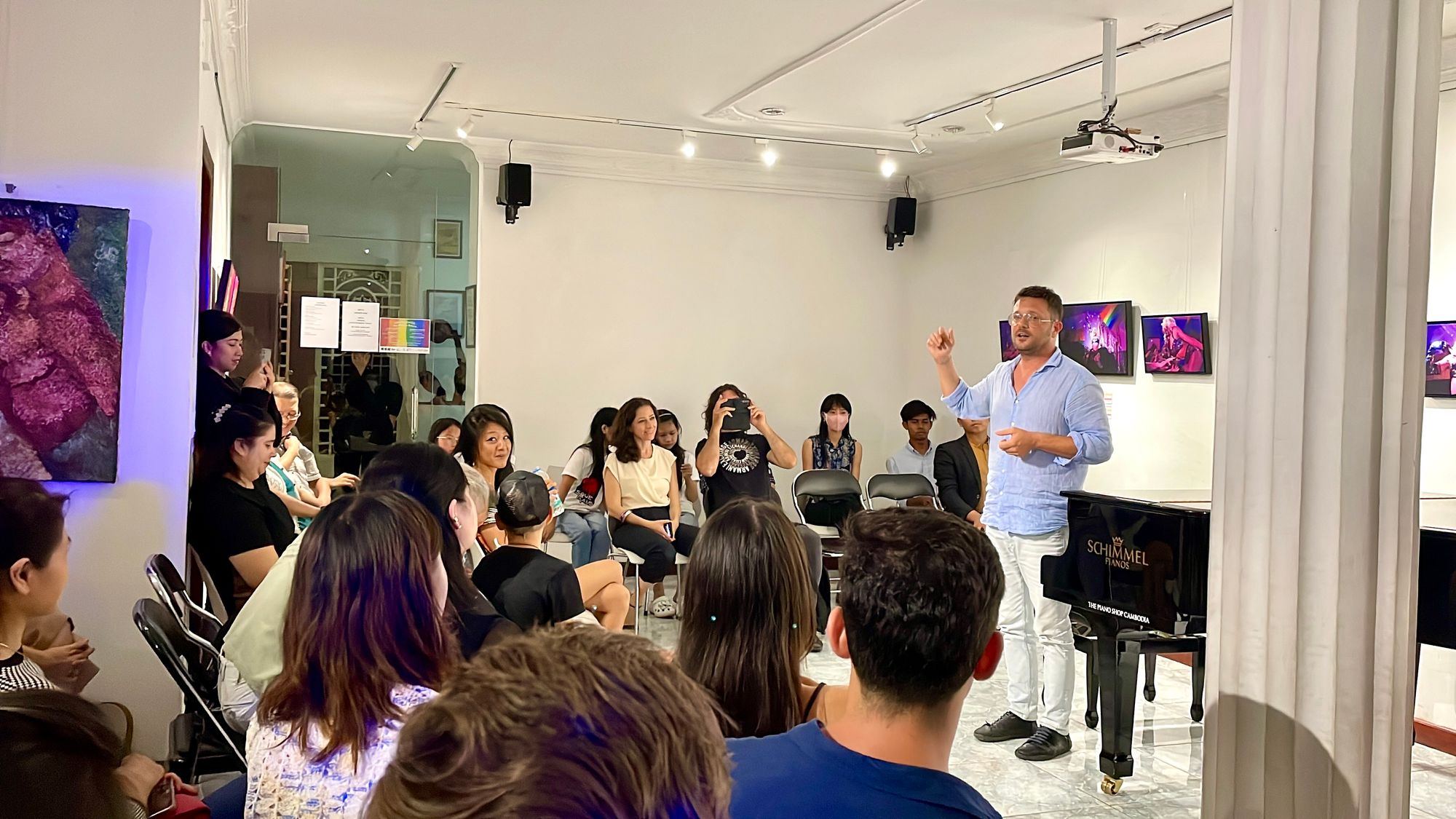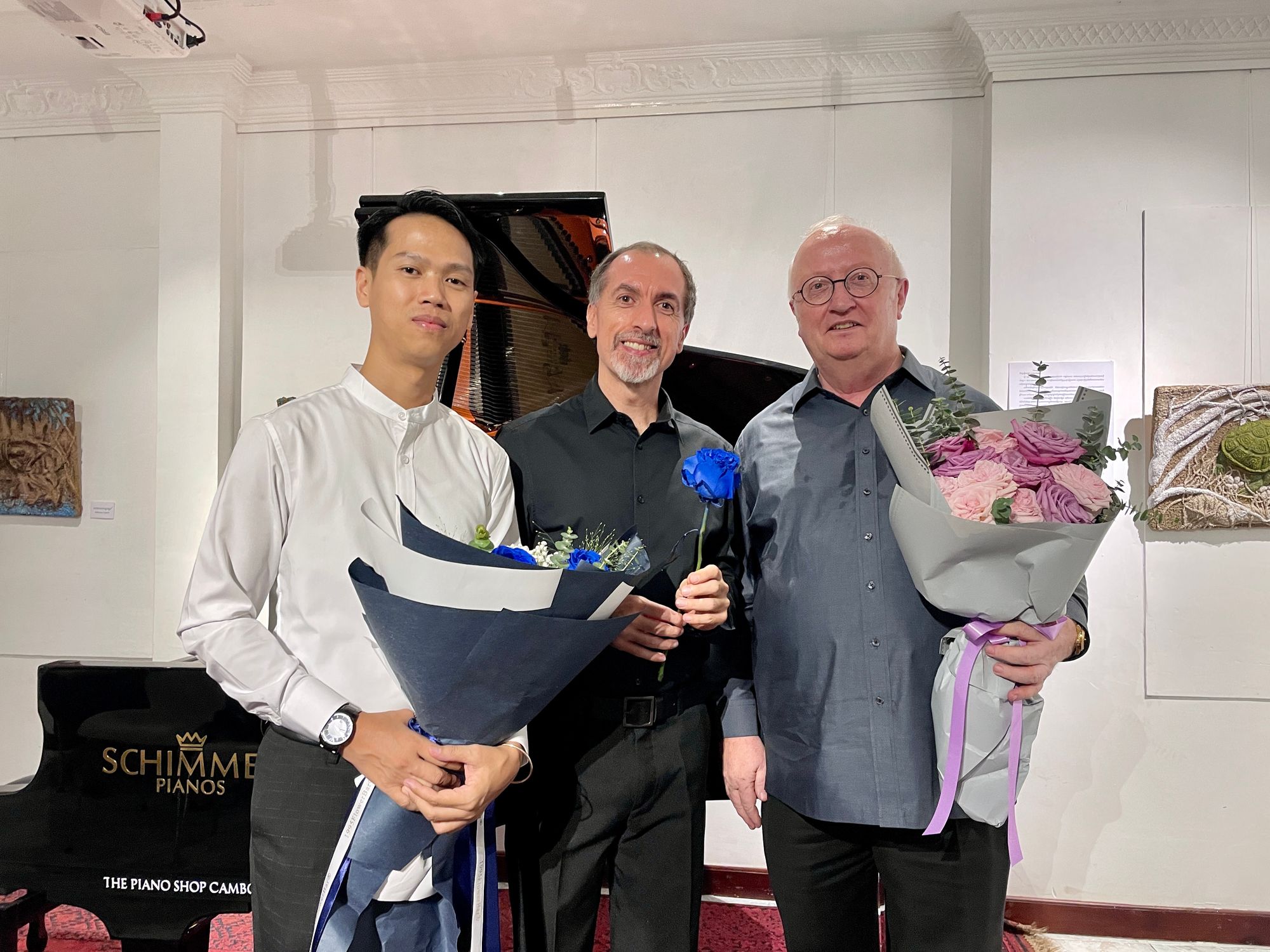 The idea behind the series was to display the genius behind three masterful pianists on one grand piano. Their performances were recited from memory with no assistance of music sheet. Each performer took 20 minutes turn to showcase their musical skills.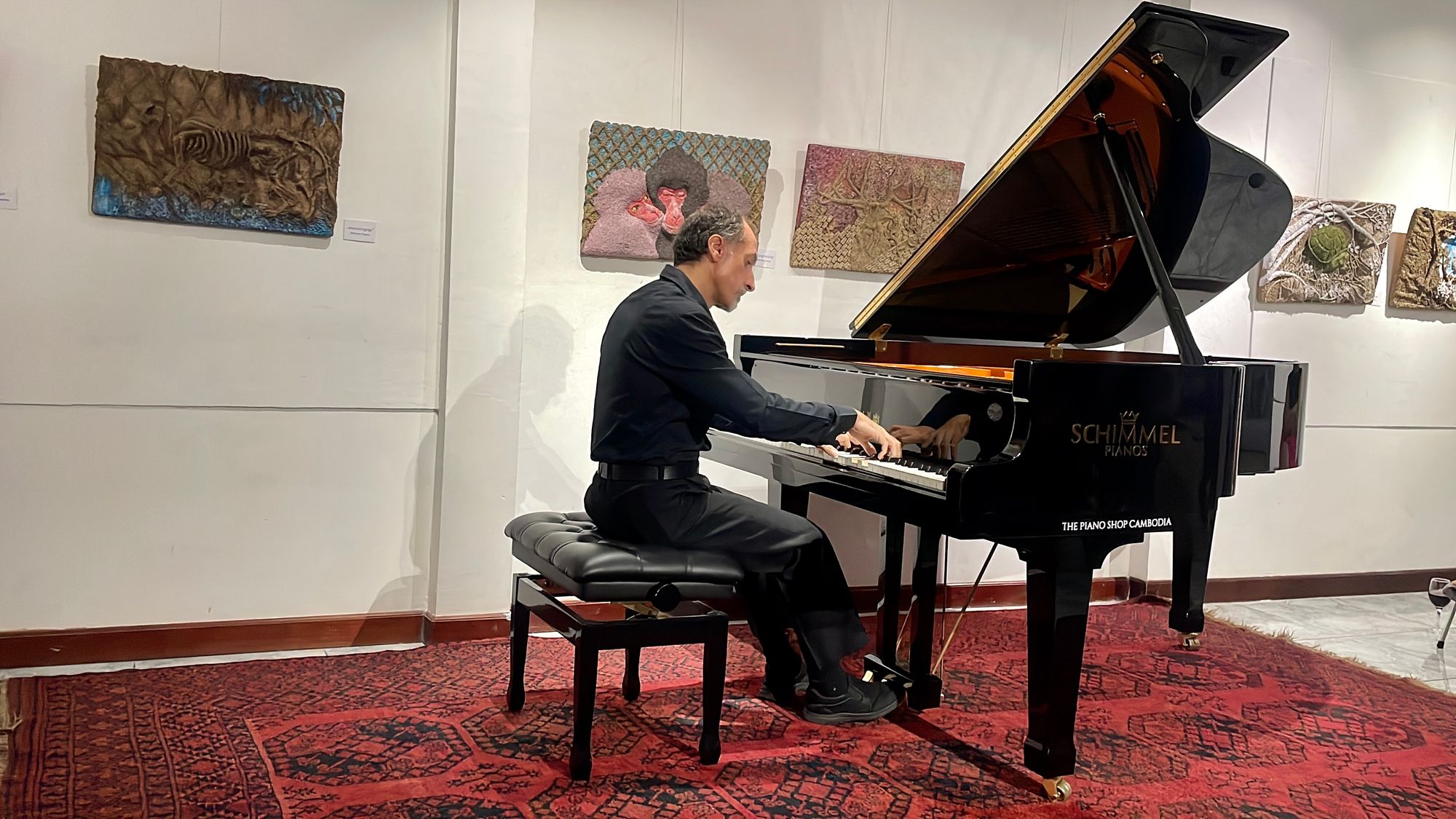 Tickets of both parts of the series generated profits of $1,393 in total for Cambodia Kantha Bopha Foundation.
Since the establishment of its first hospital in 1991, Kantha Bopha has been helping millions of children and underprivileged families with free medical care, providing to those who cannot afford private healthcare services.
We hope this donation, that many of you took part in, could be a small contribution to the noble cause and offer hope to many Khmer children in needs.
Our warmest gratitude to our generous partners and sponsors - Soundskool Music Cambodia, IPS Cambodia, KMH Foundation, Hops Craft Beer Garden & Restaurants, and Cambodian Business Association – ICBA Arts Committee - for providing support in making this event possible.
---