October Classical Series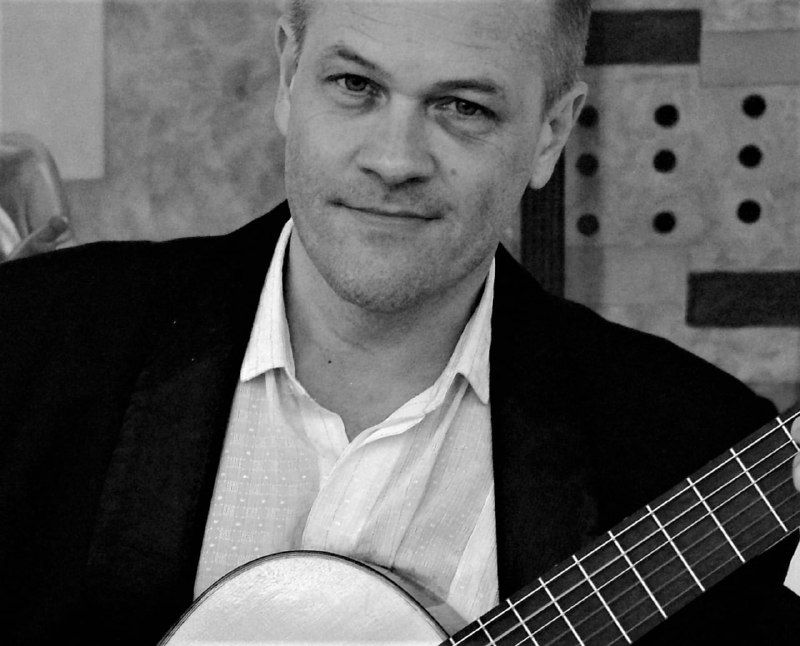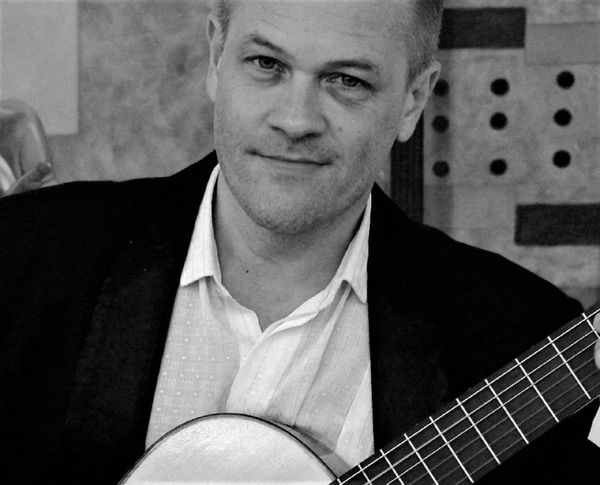 Johann Sebastian Bach meets Benjamin Britten
A guitar recital with Leon Koudelák
10th October | 7 pm at Raffles Hotel Le Royal
Concert tickets: Adults 10 USD. Students with ID or kids under 16 years 3 USD (at the door only).
Johann Sebastian Bach's Partita in C Minor, BWV 997, was written in 1738–1741 and is part of Bach's lute suites oeuvre (BWV 995–999). The Partita in A Minor by the Bohemian lute player Jan Antonín Losy (1650–1721) combines the French style brisé with a more Italian cantabile style. A perfect introduction to the musical world of Johann Sebastian Bach.
"Nocturnal After John Dowland", composed in 1963 by English composer Benjamin Britten, is considered one of the most influential works written in the twentieth century for the classical guitar. It is unusually structured in that it presents eight variations on a theme which is not revealed until the end.
Come and experience this exciting recital - superbly performed by the Czech guitarist, Leon Koudelák.
Advanced tickets at The Piano Shop Cambodia.
---
Telegram  WhatsApp
Linktree