June Classical Series 2023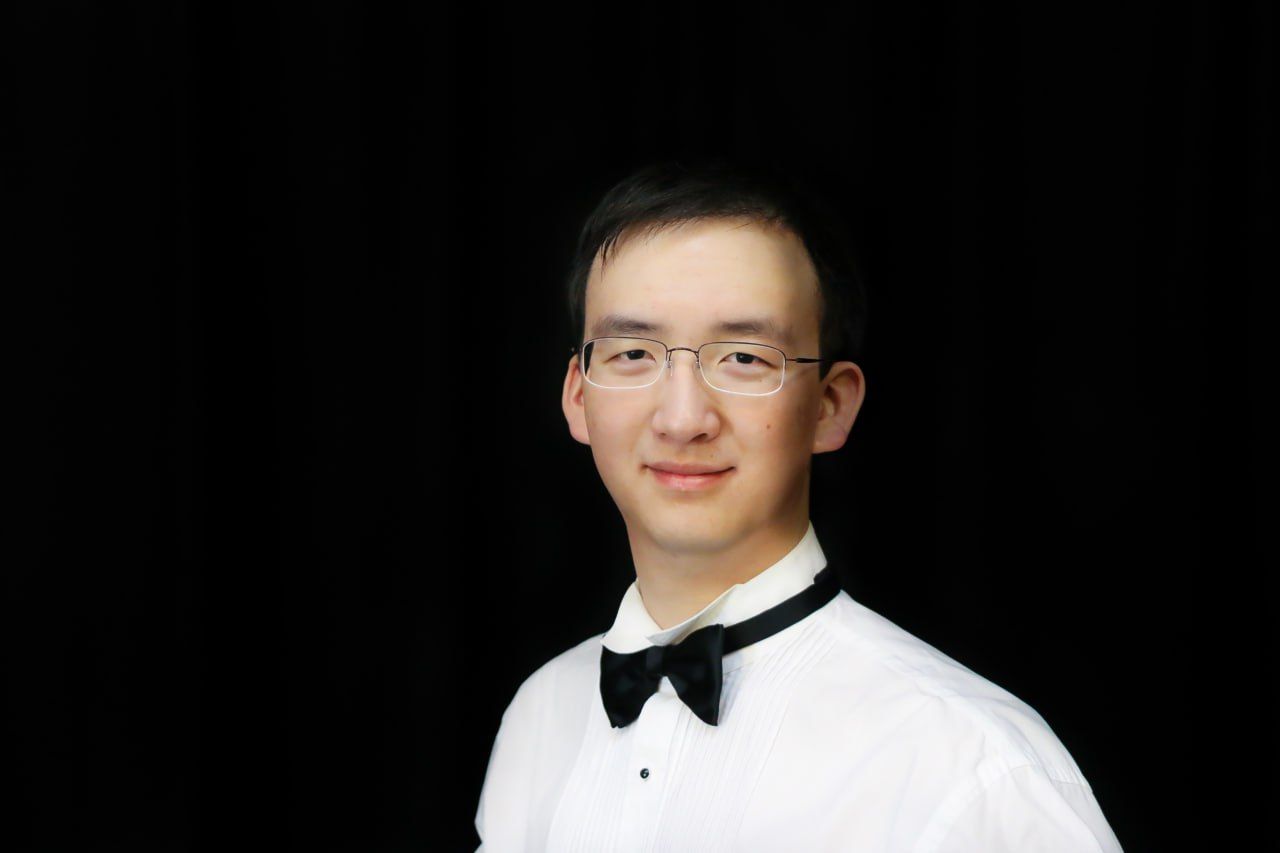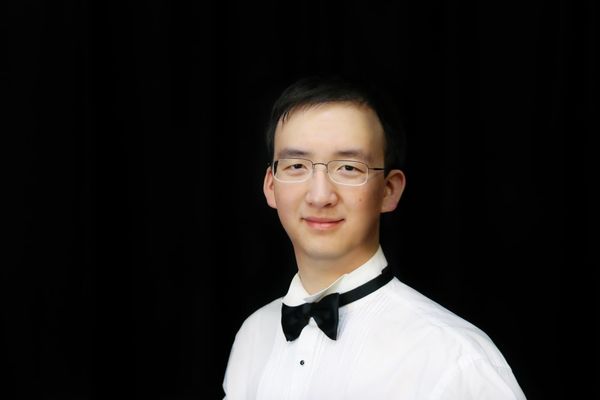 A Fascinating Pairing
25th June | Sunday 7pm / Hotel Raffles Le Royal / 10$ student/kids 3$
Schubert Leaves Us Wondering And Debussy Goes Seaward
The most poetic musician who ever lived? It's hard to disagree with Liszt's appraisal of Schubert, who, in his short life, used his astonishing gift for melodic and harmonic invention to create many enduring masterpieces.Franz Schubert,4 ImpromptUs, D. 899 (Op. 90).
As one observer said, "Debussy was the poet of mists and fountains, cloudsand rain, of dusk and glints of sunlight through the leaves.He was moonstruck and sea struck, a lost soul undera vast sky illuminated by distant stars.
His music begins where poets run out of words, where painters run out of paint" Claude Debussy, Deux Arabesques Pour le Piano Prelude, "Ce qu'a vu le vent d'ovest". A superb piano recital by Lee Jae Phang.
---
Contact us: Telegram & WhatsApp
Find us on social media: Linktree